Meet the people who are changing the IT industry of the region.
TechIsland Summit - yearly conference, organized by TechIsland - a non-profit IT Association, that was established in 2021 to turn Cyprus into a world-class destination for talent.
Details for TechIsland Summit 2023 coming soon.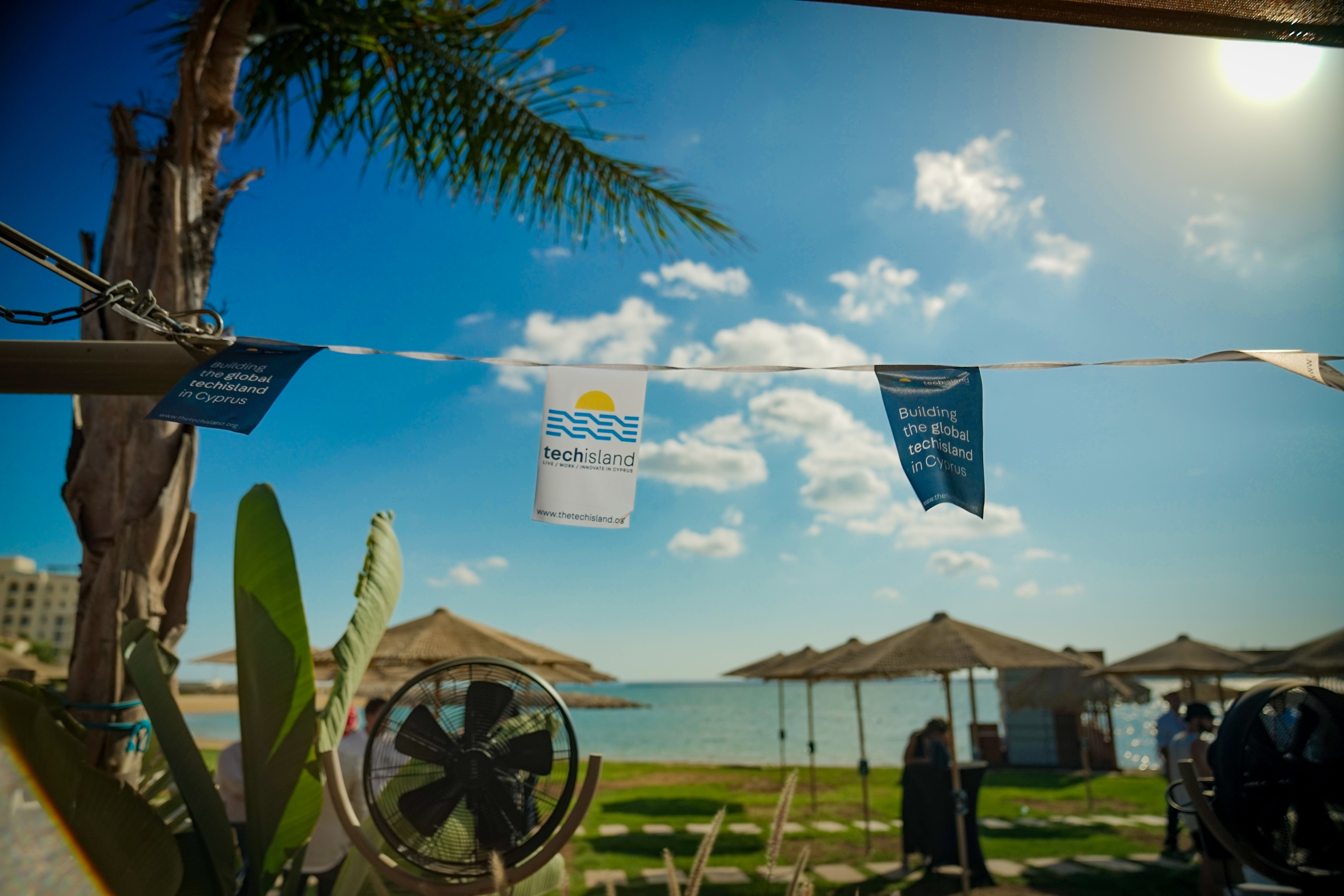 About
the TechIsland Summit
Innovation, inspiration, and knowledge are at the heart of TechIsland Summit. It's an opportunity to learn, share and grow - find out what Cyprus holds for your company.

Join us this year to discuss the constraints and opportunities to Cyprus' growth as an IT hub & to network with leaders, influencers, decision-makers, and international companies shaping the future of technology in the region and being the central pillars for the current economic growth.

The TechIsland Summit brings together and engages more than 300 prominent government, technology, business, and thought leaders centred around the most prominent and relevant trends sparking, disrupting, and driving innovation today.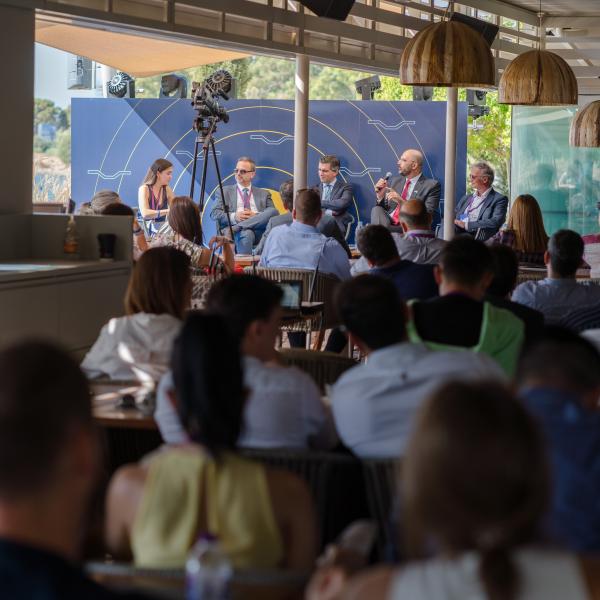 TechIsland is looking for volunteers who are 18 years or older and have a love for learning and meeting new people.
Apply now at https://bit.ly/46X17Hg
This is a great opportunity for students, recent graduates, or anyone interested in technology. You'll get a certificate and make memories you'll never forget.